Welcome to Wisconsin Estate Solutions, LLC
Holding Wausau auctions with Wausau auctioneers
---
Wisconsin Estate Solutions, LLC is your auction company located in Schofield, WI. Helping you is at the core of our business. Your estate was built over many years and transitioning into a new season of life can be stressful. Our free consultation is designed to give you the insight to make an informed decision. Best of all it will be a decision that you will be comfortable with. Put our staff to work ensuring that you can reach "your goals, on time." We service the greater Wausau area with quality management of your auction and providing expert auctioneers.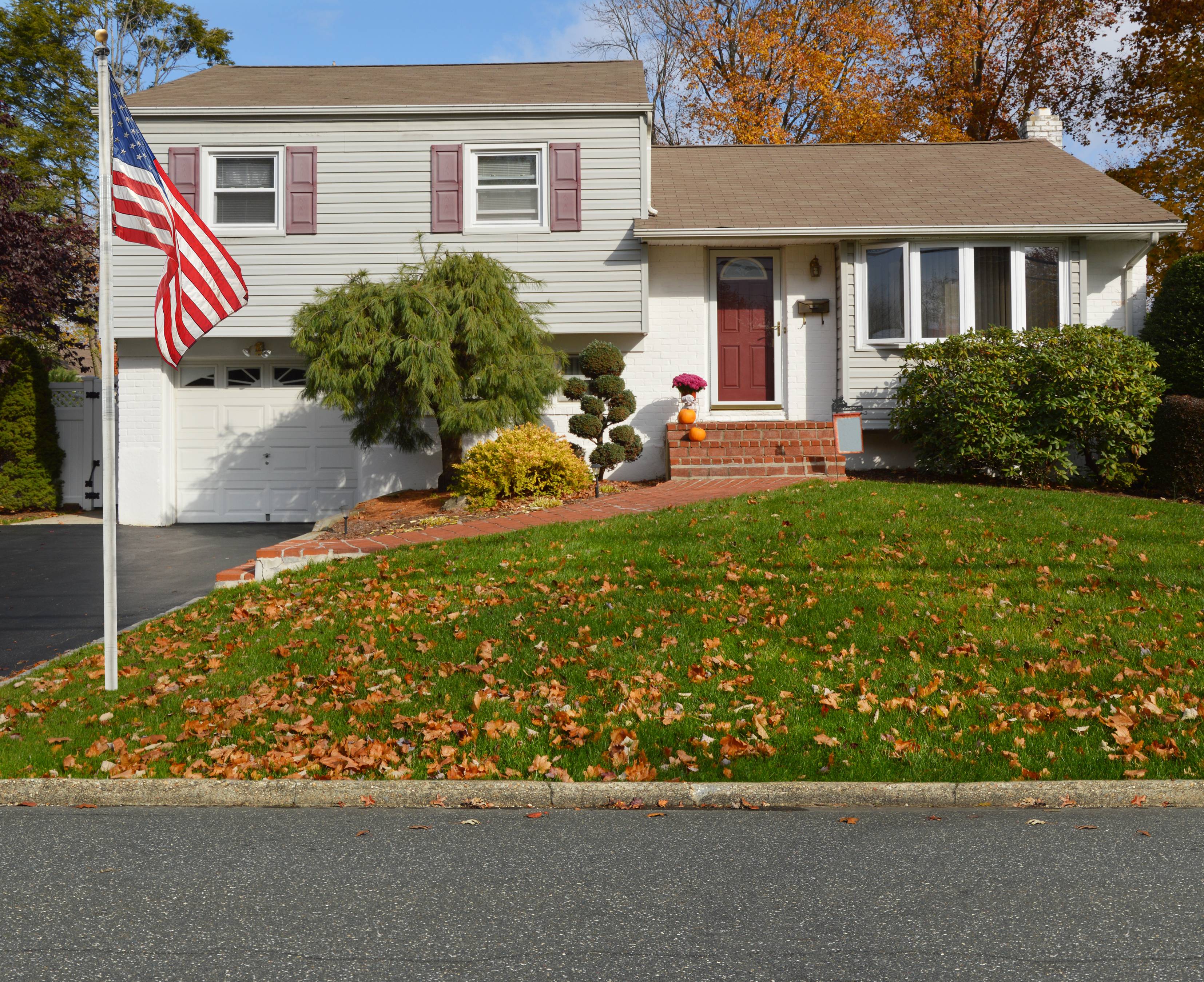 Real Estate Auction Professionals
When it comes to liquidating your assets the difference between success and failure can have multiple definitions. To some, time is the single biggest factor. To others, price has far greater significance. And yet still other people find that understanding and working through the process helps them achieve success. Having qualified professionals assisting you through the process can help to provide you with the peace of mind that will allow you to focus on your day to day needs while we take care of handling all the work of bringing your estate to market. From dollhouses to real houses(and everything in between) our expertise in assessing, marketing, and selling your assets will help you to move into the future with the confidence that comes from knowing that your interests were well represented.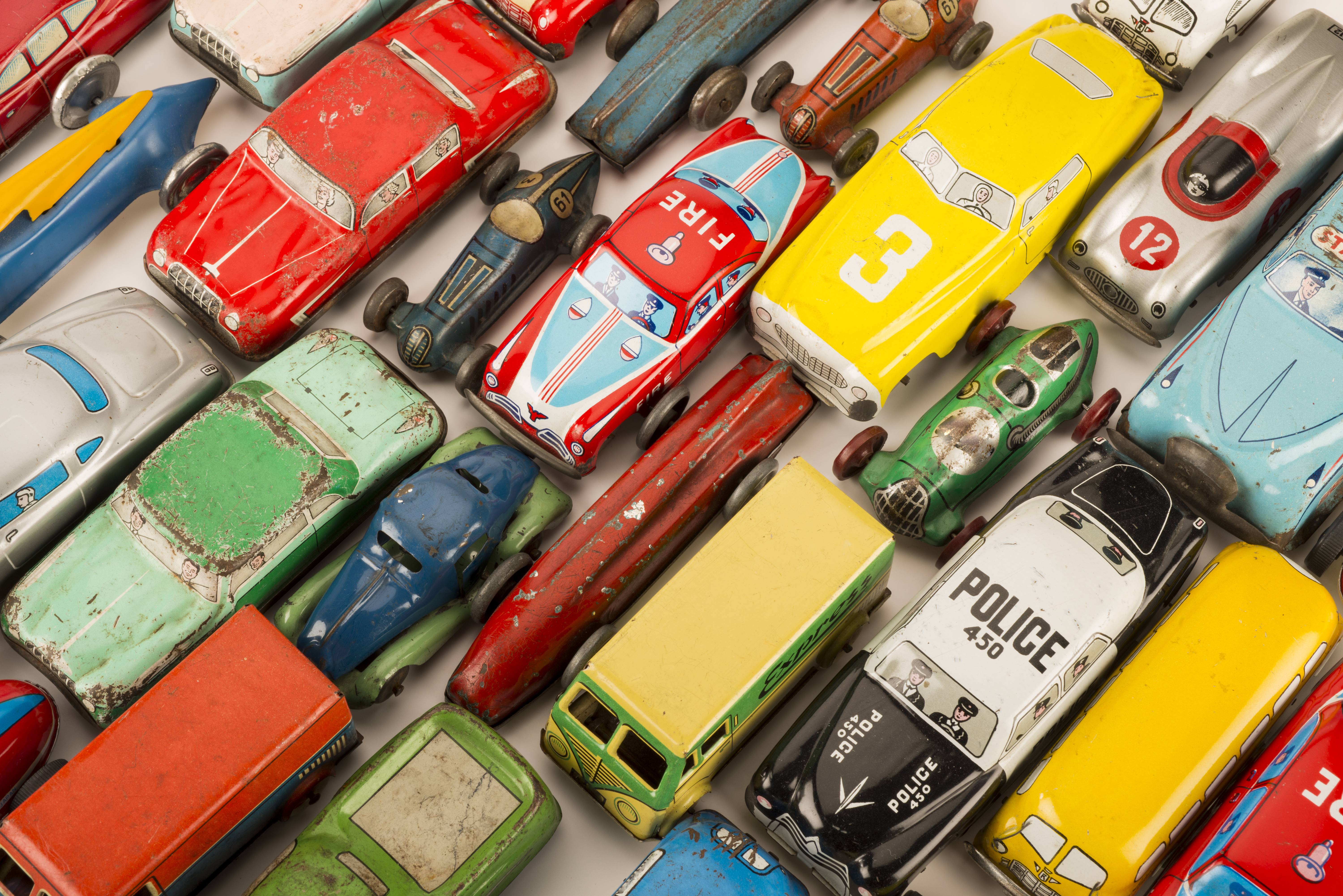 Antiques and Estate Sales
The Auction method of selling is a time tested dynamic way to sell your family's assets. Whether live or online, auctioning gets to the root of "market pricing" and truly discovers what your items are worth. This method can be used to sell the entire contents of your estate even low value items that you might consider "trash" or "junk" . But auctions aren't the only method to settle an estate and we can assist you in designing a customized plan that best meets your needs. From complete buyouts to personal property appraisals or even holding an estate sale, there are a variety of choices that people who are in a position to settle an estate are faced with. Without professional assistance, the choices that you make could result in a less than desirable outcome.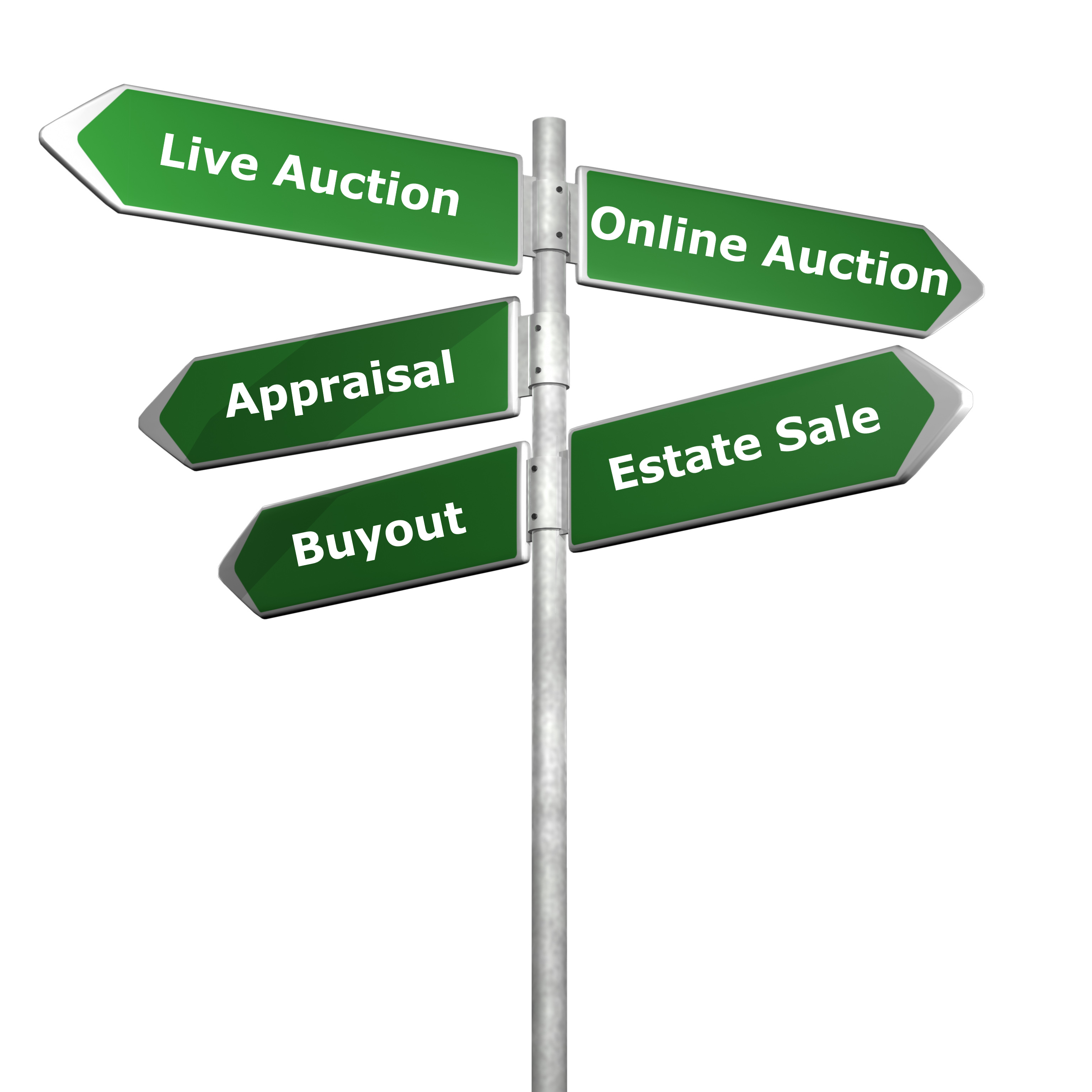 Professional Auction Consultants Meet With You About Your Options
This is a question that many people transitioning to a living space with less square footage ask themselves. To further complicate things, family members may disagree with ideas on how best to achieve your goals. Understandably, this is a decision that needs your full attention because you, or your loved ones, have worked your entire life to build the value within your estate. Making a mistake now could cause financial loss, emotional pain, or worst of all, family conflict. Fortunately , we can help. Our free, no obligation, consultation will provide you with the answers you have been looking for. One of our professional consultant's will meet with you, explain the advantages and disadvantages of each method of liquidating your assets, and help to develop a plan to move forward. We encourage you to have additional family members or your family attorney present during the consultation. The best part is that this consultation is absolutely free with no strings attached. We, at Wisconsin Estate Solutions, LLC have the resources available to make your transition smooth, and the professional knowledge to help you feel confident at each step in the process.
---
Certifications and Memberships
Graduate of the World Wide College of Auctioneering
Member of a the National Auctioneers Association
Member of the Wisconsin Auctioneers Association
What We Sell at Auction
Real Estate
Antiques & Collectibles
Automobiles
Heavy equipment
Charities and benefits
Estate sales